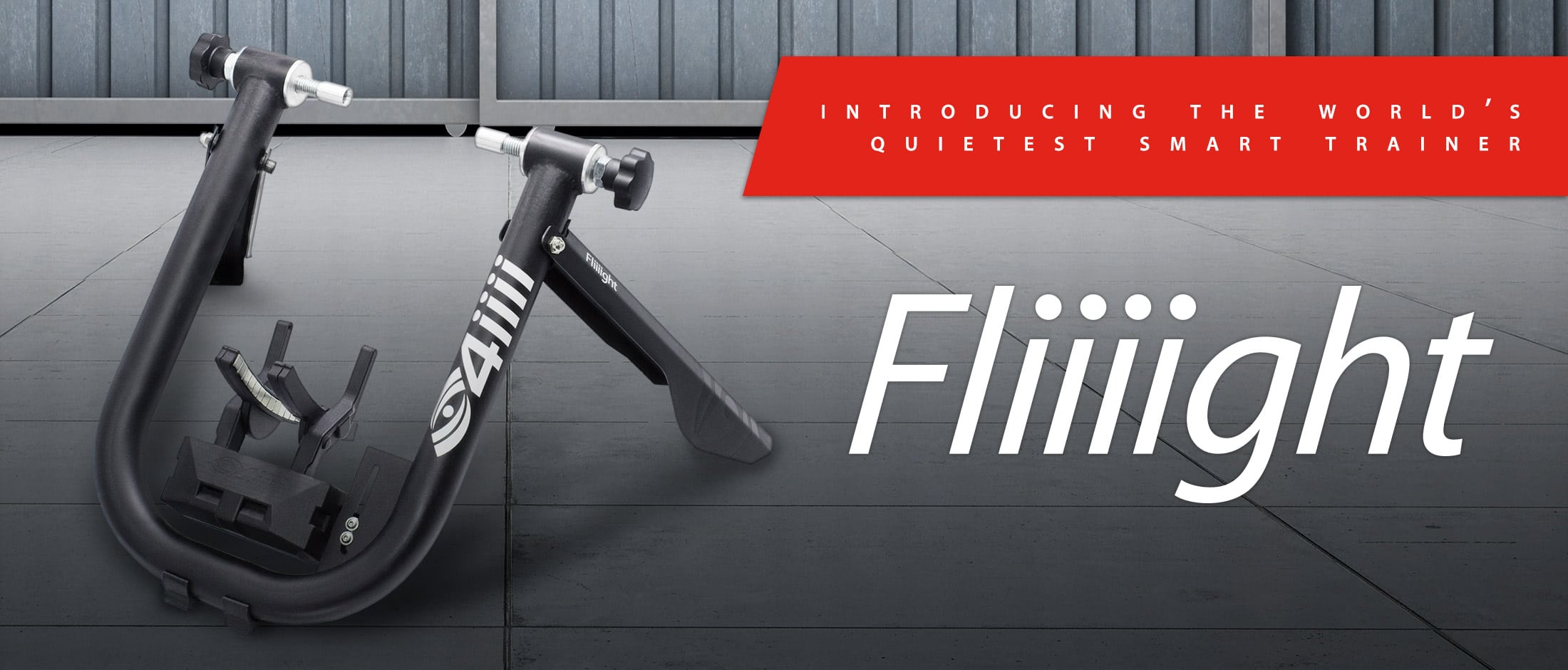 4iiii

launches the

Fliiiight Smart Trainer

at EUROBIKE

Silent. Portable. Zero Contact. Introducing the 4iiii Fliiiight Smart Trainer. With near silent operation and ease of setup, the Fliiiight Smart Trainer raises the bar for your next sweat-inducing session on your favourite training app.

Download the Press Release
---
Near Silent Ride

Integrated powerful magnets generate resistance against your wheel without any contact, allowing for a near silent training experience.

Compact and Portable

Designed to fold flat for easy storage or transport and 2+ hours of battery-powered operation means you can train anywhere, anytime.

Zero Contact Technology

Induction technology applies resistance for a realistic road feel with zero contact and no tire wear. No trainer tires, no wheel removal—your bike is always outdoor or race ready.
Join the standby list for Fliiiight's limited first release.
---
Maximize Your Power
With class leading ±1% accuracy, Fliiiight feeds you consistent, reliable data during your workout. Combined with a 4iiii PRECISION or Podiiiium Powermeter and Viiiiva Heart Rate Monitor, Fliiiight completes your 'perfect' training trifecta to optimize your fitness and reach new race goals.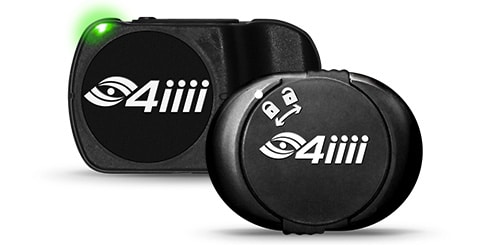 Powermeters
PRECISION and Podiiiium are the lightest, most accurate, waterproof and reliable powermeters on the market. Designed with a flat back, 4iiii ride ready powermeters are compatible with a most cranks. Or choose a Factory Install option and have a powermeter custom added to your current crank.
Shop Powermeters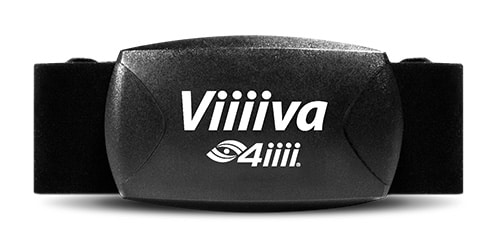 Heart Rate Monitors
Compact, lightweight and comfortable to wear, Viiiiva is the most accurate, responsive and full-featured heart rate monitor available to athletes in a wide range of sports. Store up to 60 hours of workout data and transfer during or after with ANT+ and Bluetooth enabled devices.
Shop Heart Rate Monitors