4iiii Innovations Acquires
STAC Performance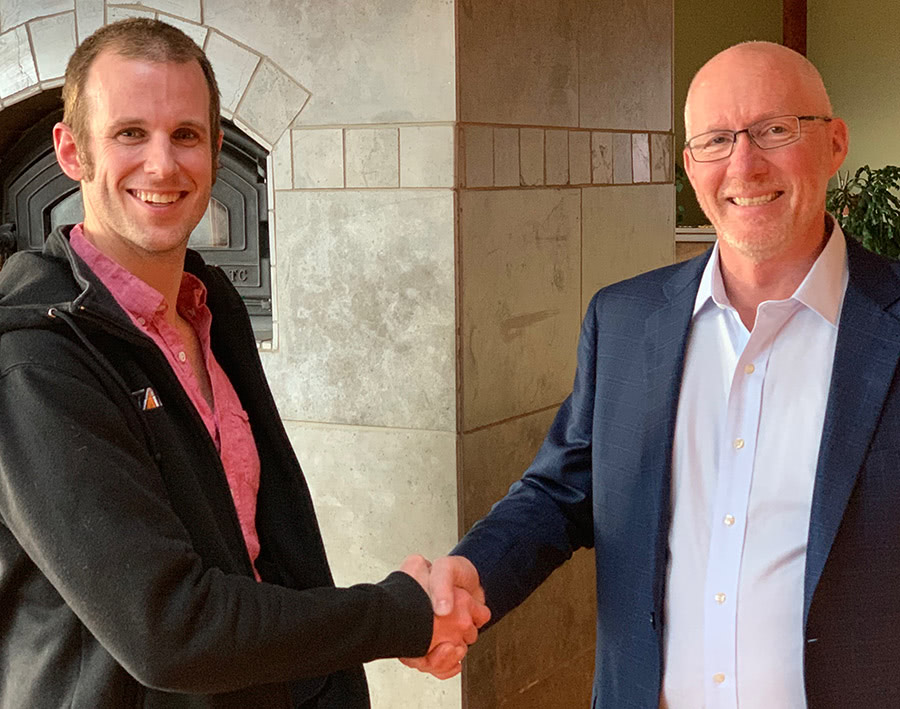 4iiii is announcing the acquisition of Waterloo-based STAC Performance, creators of the STAC Zero Halcyon Smart Trainer, the world's quietest bike trainer. STAC Zero has a growing global fan base and has been sold in 40 countries since its launch via Kickstarter in 2016. In 2018, it was awarded the EUROBIKE Award for its innovation, design and added value.
This acquisition brings together two disruptive companies serving the global sporting community. Our combined product offer professional and amateur cyclists and triathletes a 'perfect' training trifecta consisting of power measurement, heart rate monitoring and indoor training.
Our President and  CEO, Kip Fyfe had this to say about today's announcement: "We are happy to welcome STAC to the 4iiii family. This extremely talented and creative team is a great fit with our company. I look forward to the big, bold ideas and to the growing portfolio of technologies that will come from this collaboration. We are excited to be expanding the tech footprint in Cochrane, Alberta with this Waterloo, Ontario acquisition."