Note: this weekend, Scott Cooper, the author of this series and our Product Manager here at 4iiii, finished 3rd overall at Ironman 70.3 Calgary. 
Part 2
Following from the last post describing my triathlon adventures, I'll take you through the next part of my typical discussions when meeting people…
Friend: So do you get paid to do triathlon?
Me: Essentially, no.
Friend: I still have trouble understanding why you do this… So what else do you do?
Me: I'm working on my Ph.D. in Engineering.
Friend: WHAT?!?!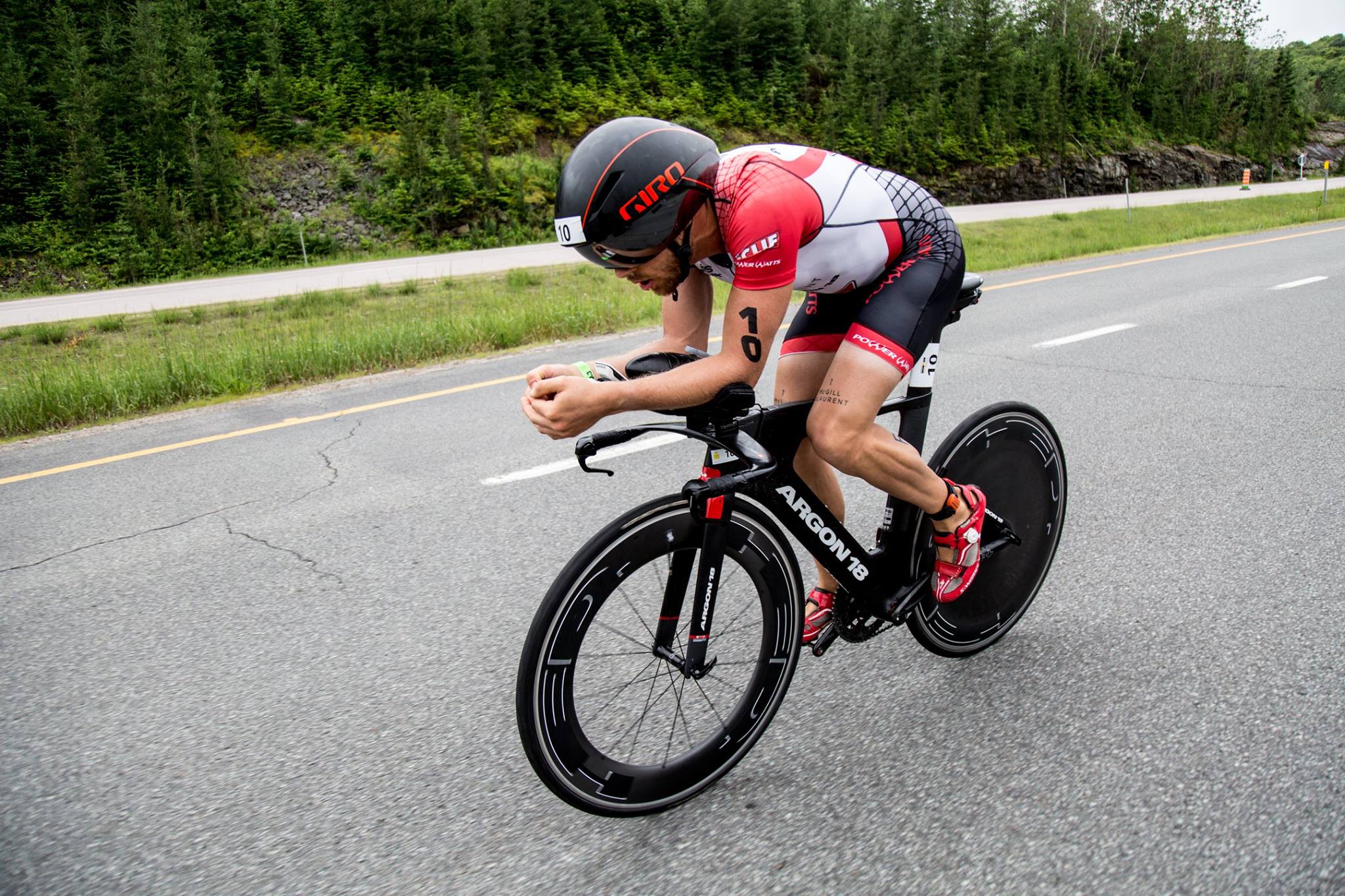 My Life Outside of Sport
When I was a kid, I was always fascinated by science and biology and had an aptitude for mathematics. My favourite days would be when we had a supply teacher in elementary school as that usually meant the TV and VCR were rolled out and we binge watched Bill Nye the Science Guy.
Although the show was quirky, it was a great introduction to the fascinating fields of science and engineering. As I advanced into high school, I had a biology and a physics teacher who both cultivated my love of science and pushed me to explore new areas and tackle more difficult problems. This lead to an interest in human physiology which was also supported by my love of sport.
On to University at McGill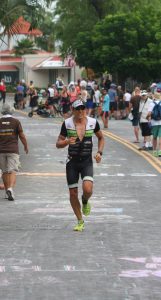 I moved on to pursue an undergraduate degree in Chemical Engineering at McGill University in Montreal, Quebec. The program at McGill is broad and covers a variety of topics including your typical engineering subjects like fluid dynamics, material properties, higher level math and mechanics to less traditional courses in biochemistry and other biomedical topics. This set the
stage to become a jack-of-all-trades, focusing on problem-solving in various fields while still allowing me to continue touching on topics related to physiology.
By the time I was in my second last year of my bachelors, I was getting more engaged in triathlon and endurance sports which piqued my interest in cardiovascular health. I had the opportunity to work as a summer student in one of my professors' lab's for the summer before my final year and jumped on it right away. His lab looked at the biomechanics of the heart and other aspects of cardiovascular disease. This lead me down a path of research and before I knew it, I was signed up for grad school getting a Masters in Engineering. My research focused on how plaques form in arteries due to the fluid dynamics of blood and the related stresses this imparts on blood vessel walls. I became a perpetual student and continued this research in a Ph.D. in Engineering.
Sharing the Knowledge
Pursuing my graduate degrees and becoming increasingly consumed by triathlon, I realized I had a unique skill set and background and wanted to share this knowledge and experience with others. This lead me to become a triathlon and cycling coach where I could combine these two passions. I found it rewarding to help athletes better understand why they were doing certain
workouts and how they could improve their performance. I started with coaching at the McGill Triathlon Club (where I began my training a couple years before) and progressed to becoming a cycling coach and also privately coaching triathletes.
In my next post, I'll talk about how I managed to get all of this done with only 24 hours in a day.